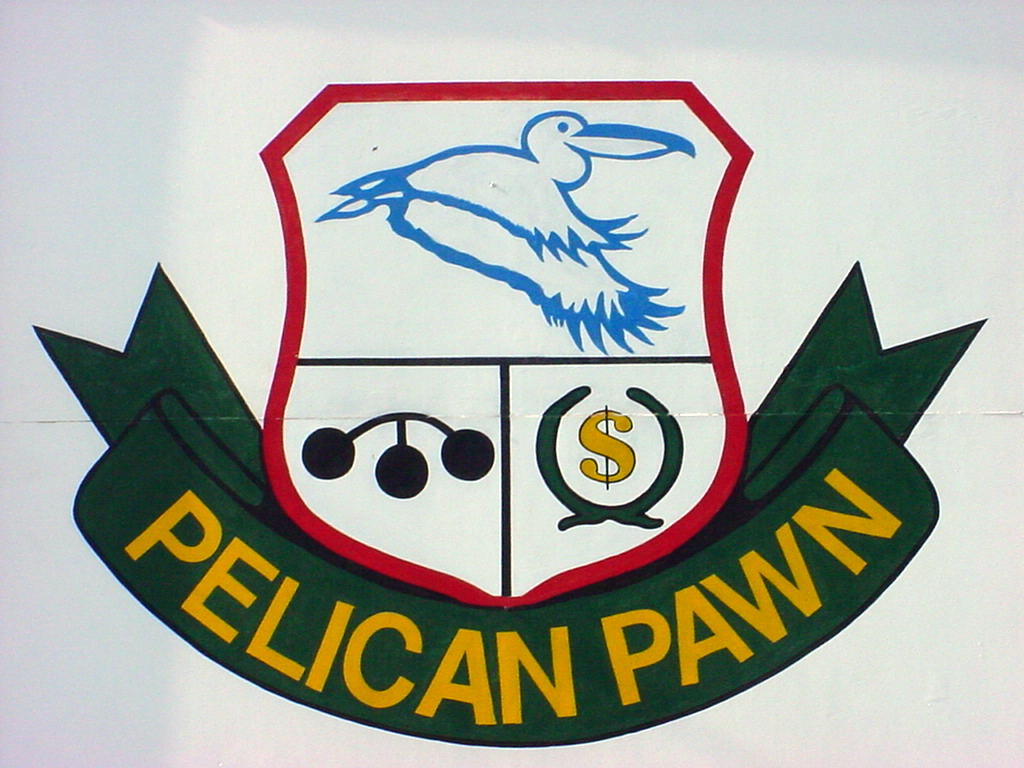 Welcome

Pelican Pawn & Jewelry is a Corporation located in Louisiana. For 15 years we have been helping people with financial loans, communications, fashion, entertainment, home appliances, mechanical needs, outdoor products, and more.
Our Products
We like to insure all of hour customers quality new and used products. We test all used products when they come in and before they go out. If you don't see what you are looking for on our website then please contact us at pelicanpawn@I-55.com
Refund Policy

All items are buy as is. There are not any refunds for our products.

Our Shipping

Please allow 3 to 4 days for shipping.